Why it pays to measure Qomolangma
By ZHANG ZHOUXIANG | China Daily | Updated: 2020-05-08 06:57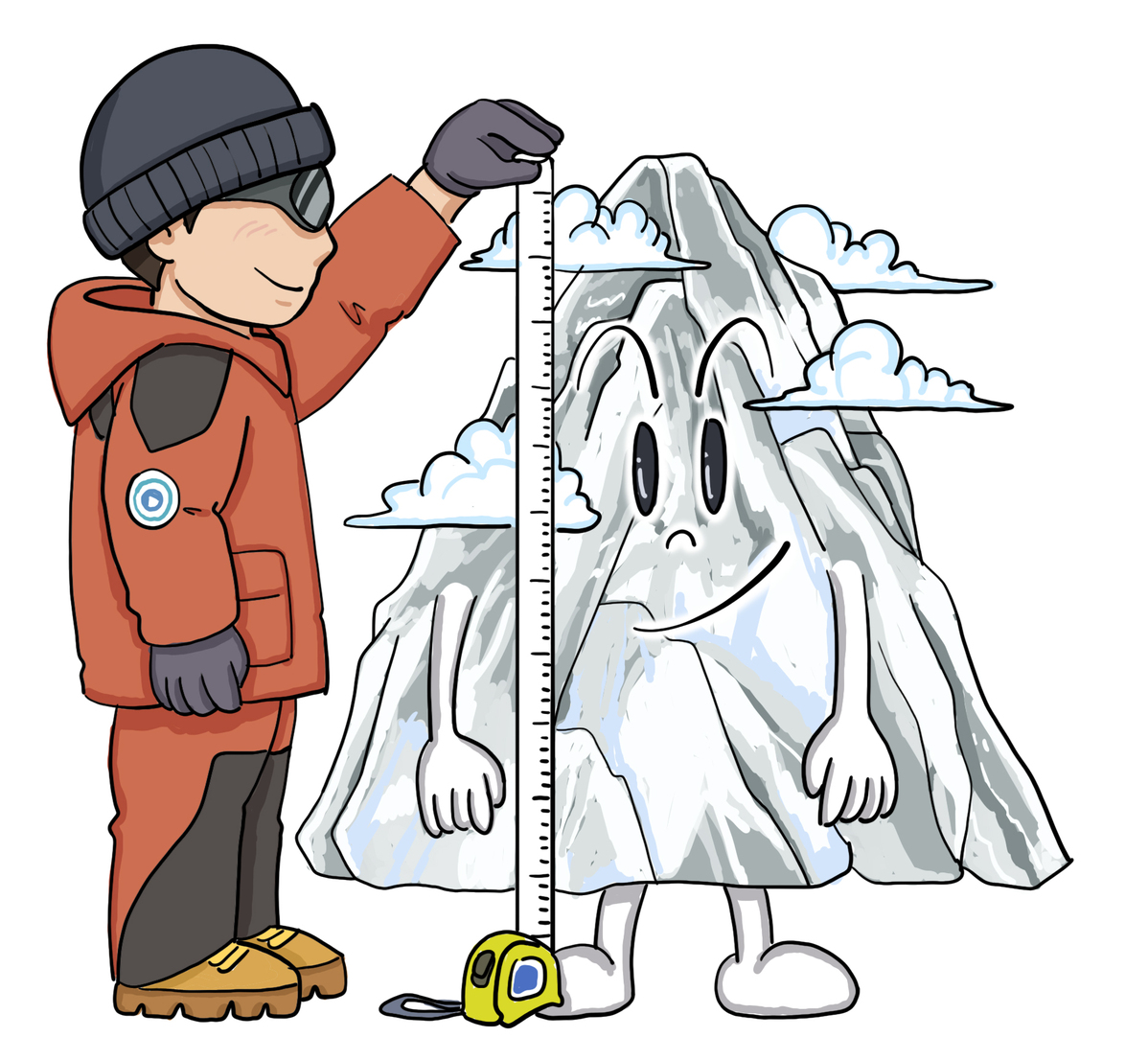 Ask people to name the world's tallest peak and anybody with sound general knowledge will name Mount Qomolangma. But quiz them on its exact height and many will falter.
In 1975, Chinese surveyors determined that Mount Qomolangma (Mount Everest) was 8848.13 meters high. As technology improved, satellites, photoelectricity, radars and gravity measurement technologies were employed to get more exact figures. Of course, someone still had to carry instruments to what is the world's rooftop.
In 2005, a Chinese team scaled Qomolangma and found that it was not as high as that, as they calculated the height to be 8844.43 meters. A 30-member Chinese survey team is now measuring the peak's height again. The team marked a commencement ceremony on reaching a camp at 5,200 meters on Tuesday and is within reach of the summit.
Scaling Qomolangma is no mean task. The average air temperature there is -29 degrees Celsius, four degrees lower than in Antarctica. The snow there is 4-5 meters thick and hurricane-like winds blow all the time. Team members were training since January to cope with the extreme conditions.
In a nutshell, measuring the Qomolangma's height is a tall order, involving huge amounts of money and human resources. But it is worth the effort. Located at the point where the Eurasian plate meets the Indian plate, Qomolangma is the perfect window for observing crustal movements. And changes to the peak's height could indicate whether the two plates are heading toward or away from each other. Actually, Mount Qomolangma emerged from an ocean 38 million years ago as a result of the two plates colliding.
During the ongoing survey, the team also noted the condition of snow and other natural materials at the top, which could be an indicator of imminent climate change on the Tibet-Qinghai Plateau. That's why measuring the Qomolangma's height is so significant. Put to good use, it can benefit mankind.