Documentary uncovers hidden mysteries of thangka
Chinaculture.org | Updated: 2020-05-09 10:30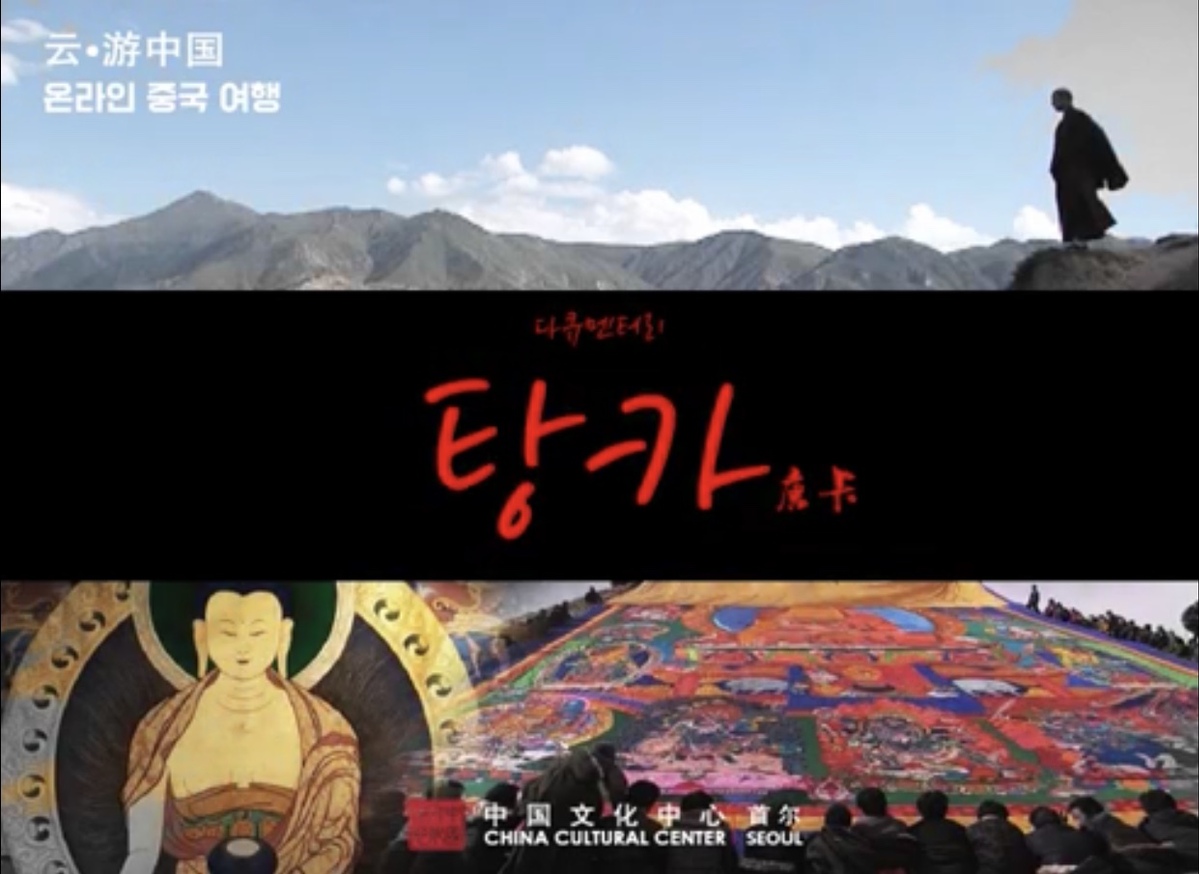 A treasure of the Tibetan people, thangka has a history of more than 1,300 years in China. A documentary under the same name, exploring the hidden secrets of this art, was released by the China Cultural Center in Seoul on its official website and social media on May 8.
Thangka originally evolved from Buddhist painting and was dedicated to the Buddha as a kind of sacred sacrifice. Called "the encyclopedia of Tibetan culture" by the local people, the themes of thangka can include history, politics, astronomy, literature and even architecture.
The video work also tells the story of a Tibetan monk and painter who poetically described the process of thangka painting as "wonderful moments created by a free spirit, a pair of unshaken hands and a peaceful mind".
Since March, the center has launched a series of virtual shows for the convenience of the people in South Korea to know more about Chinese culture during the epidemic.